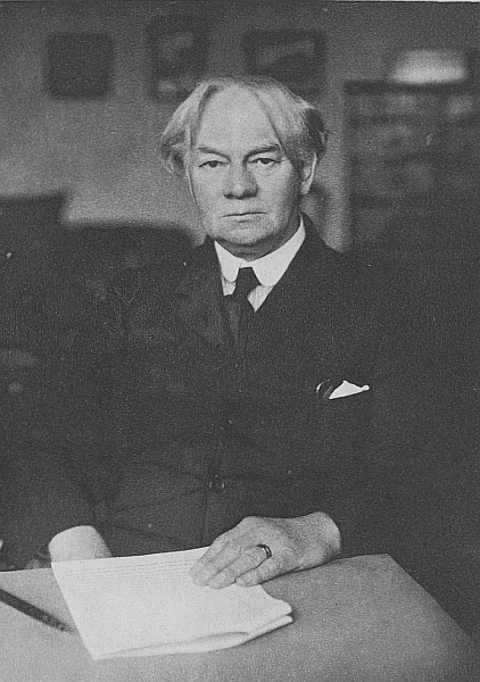 Jerome Klapka Jerome was an English writer and humorist, best known for his book "Three Men in a Boat" (1889). He was born on May 2, 1859 in Walsall, Staffordshire, England. His father was a teacher and his mother was a musician. Jerome grew up in a poor family and struggled in school due to his dyslexia.
In 1878, Jerome began working as a journalist and writer. He wrote for various publications, including the Evening News and the London Magazine. In 1885, he published his first book, "On the Stage – and Off", a collection of his journalism and sketches. The book was well-received and established Jerome as a humorist.
In 1889, Jerome published his most famous work, "Three Men in a Boat (To Say Nothing of the Dog)." The book is a humorous account of a boating trip that Jerome took with two friends along the River Thames. The book was an instant success and has been translated into numerous languages. It remains a popular and enduring classic of English literature.
Jerome continued to write and publish throughout his life. In addition to his journalism and fiction, he wrote several plays and works of non-fiction. He also collaborated with other writers, including George and Weedon Grossmith, on several projects.
Jerioe died on June 14, 1927 at the age of 68. He is buried in Hampstead Cemetery in London.

I like work: it fascinates me. I can sit and look at it for hours.

-- Jerome K. Jerome