The Castle of Otranto
---
The Castle of Otranto (1764) is credited with being the first published work of Gothic Literature. Though the intellectuals of the Enlightenment discredited its facts as "fake" because its superstitious elements combined history with fiction, Walpole paved the way for many great Gothic authors to follow. The book was seen as a reaction towards romance in the late 18th century, including reviews at Cambridge that the book made "some of them cry a little, and all in general afraid to go to bed o' nights." We offer the 1901 edition edited by Henry Morley.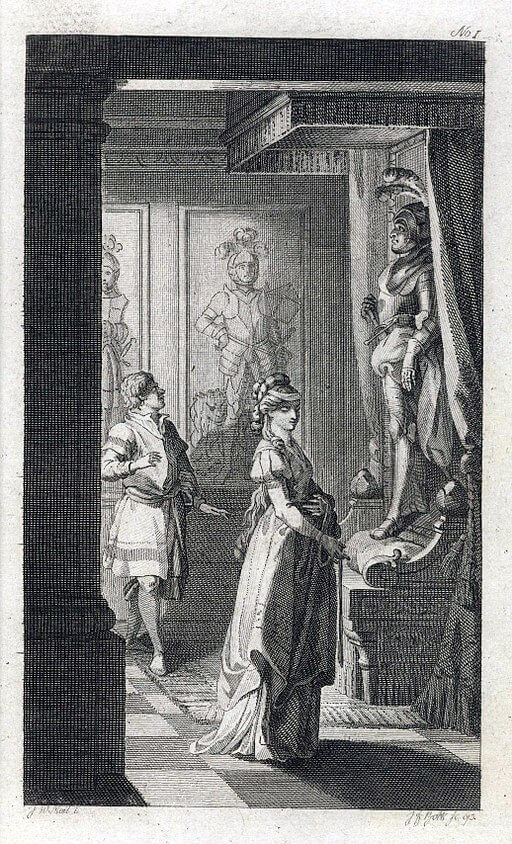 ---
Table of Contents
Sonnet to the Right Honourable Lady Mary Coke
Return to the Horace Walpole library.