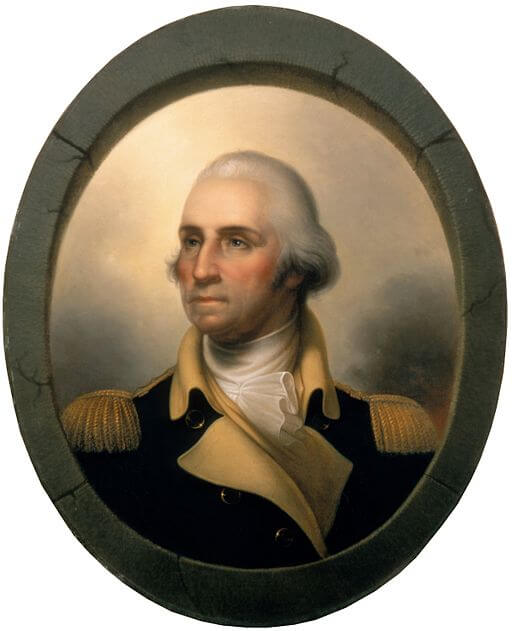 The Story of George Washington
---
The Story of George Washington was published in Baldwin's book for young Americans, Four Great Americans: Washington, Franklin, Webster, Lincoln (1897). Perfect for young or reluctant readers to build confidence reading chapter books.
Find out more about George Washington. You might enjoy reading Theodore Roosevelt's biography, George Washington: Hero Tales from American History.
Visit American History for more authors and their writings that helped shape the country.
---
Chapter I: When Washington Was a Boy
Chapter III: His Schools and Schoolmasters
Chapter VII: A Change of Circumstances
Chapter VIII: A Perilous Journey
Chapter X: The French and Indian War
Chapter XI: The Mutterings of the Storm
Chapter XII: The Beginning of the War
Chapter XIV: The First President
Chapter XV: 'First in the Hearts of His Countrymen'