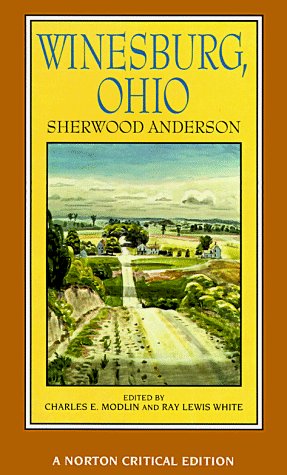 Winesburg, Ohio
---
In this remarkable collection of short stories, Sherwood Anderson delivers a series of artful and poignant character sketches through the narrative voice of George Willard, the town reporter of Winesburg, Ohio. While the stories sometimes seem unrelated there is a unifying theme; the profound lesson that unhappy folks are often trapped by themselves, rather than the circumstances they blame. Their experiences become truths, which can be destroyed and rebuilt as their life events unfold.
This novel is a personal favorite of mine, featured in our collection of 25 Great American Novels and Short Stories for High School
To the memory of my mother,

EMMA SMITH ANDERSON,

whose keen observations on the life about 
her first awoke in me the hunger to see 
beneath the surface of lives, 
this book is dedicated.
---