The Prophet
---
Lebanese-American author, Kahlil Gibran's highly acclaimed work, The Prophet (1923) is steeped in allegory, addressing many dimensions of life's philosophies. It was published in English in 1923, released in the public domain on January 1, 2019. It features reproductions of Gibran's original drawings.
"And ever has it been that love knows not its own depth until the hour of separation."
-- [excerpt from "The Coming of the Ship"]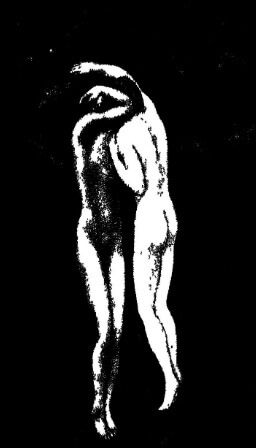 ---
Table of Contents
Return to the Kahlil Gibran library.