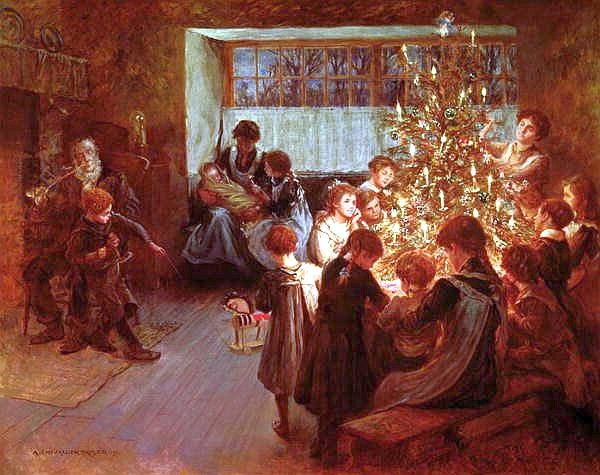 Enjoy Christmas with your family!
Christmas Stories
We have collected over 100 Great Christmas Stories, Books, Poems, and Christmas Carols for you to enjoy. The short stories are listed first. We list the more unusual titles in the "Off-Beat" section, followed by a section for Books, Poems and a link to our collection of Christmas Carols.
Young children will enjoy our collection of Children's Christmas Stories.
---
---
---
---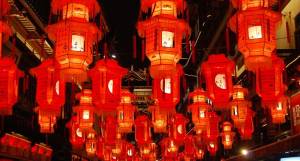 Reginald's Christmas Revel
---
---
Little Women, Chapter Two
---
---
The Three Kings
---
---
---
---
Enjoy our collection of Christmas Stories for Children
You might also enjoy our Vintage Christmas & New Year Cards
Have a favorite story you'd like us to add? Send your suggestions to amlit.editor@gmail.com