Books for Young Readers
---
Here is a great collection of chapter books for young readers to enjoy themselves or for parents to read aloud to younger children. These selections offer a broad range of subjects, places, time periods, and writing styles, selected to help children and students discover the joy of reading. For other novel choices, enjoy 25 Great American Novels. Enjoy our Biographies Especially for Kids.
Looking for short stories? We offer: Short Stories for Children, Middle School Short Stories, and High School Short Stories
---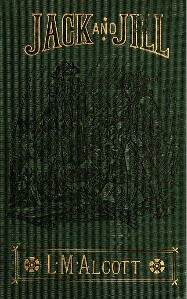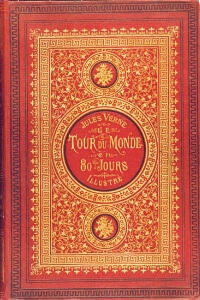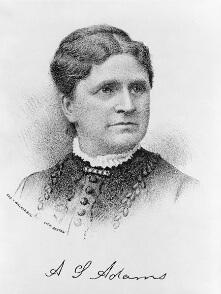 ---
Visit American Biographies for Kids to find out about other important Americans, including Louisa May Alcott, Mark Twain, Robert E. Lee, Ulysses S. Grant, and Clara Barton.
---
Don't miss the short stories from Frank Stockton; especially The Lady, or the Tiger?
You might also enjoy our collection of Short Stories for Children, Children's Poems, and Poetry for Students
Return to American Literature Home Page
---