---
Here is an abbreviated list of short story writers that you can find at this site:
---
Yeah, there's more . . . All Authors
---
We select a new short story to feature every day of the year -- well, almost every day!
Follow us on Twitter @amlitreader
---
Favorite Christmas stories for you and your family to enjoy during the holidays.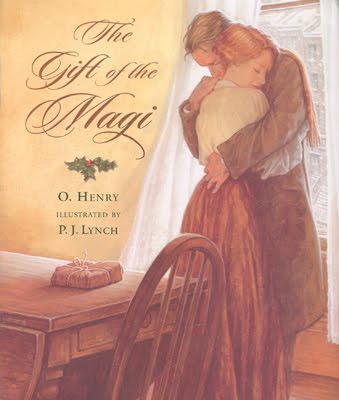 Looking for more great stories?
Find what you are looking for in our Short Story Library