100 Great Poems
---
Poems you may appreciate now more than you would have in school. Grouped by category to help you find what fits your mood: Nature Poems, Love Poems, Self-Reflection/Metaphysical Poems, "Off-Beat" Poems, and Joyful Poems.
Not what you were looking for? We offer Children's Poems and Poetry for Students.
Have five minutes to spare? Pick one from our collection of 75 Short-Short Stories.
---
---
---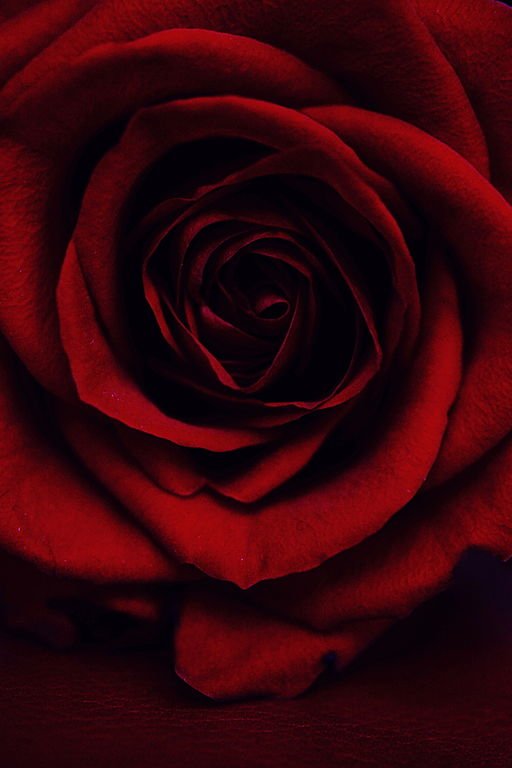 A Red, Red Rose
---
---
Song of Myself
---
---
The Hunting of the Snark
---
---
Songs of Innocence: Infant Joy
---
---
Do you have a favorite poem in the public domain you'd like us to add? Please email your suggestions to amlit.editor@gmail.com.
---
Enjoy our collection of World War I Literature and Poetry for Students
Not much time to spare? You might enjoy reading one of our 75 Short-Short Stories